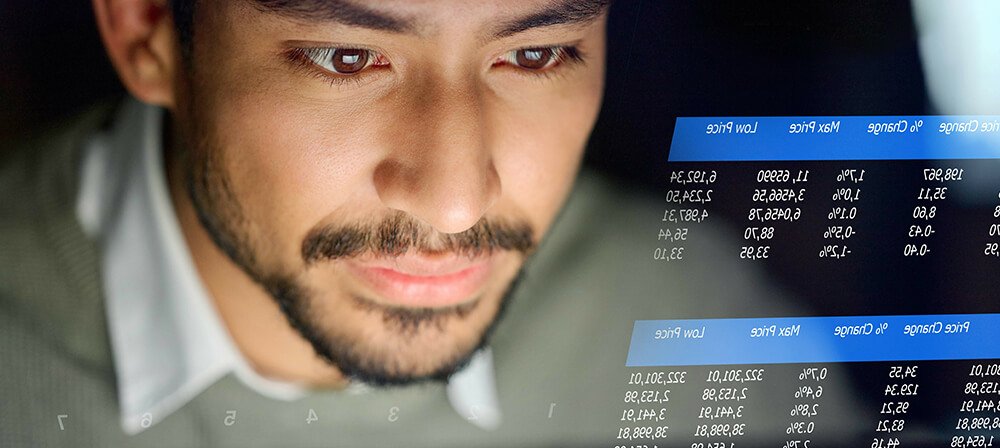 Companies should work closely with software vendors to understand their specific licensing and entitlement models and then implement the right licensing optimization strategies to achieve a greater return on their investment.
It is essential to highlight the message for organizations to recognize that vendors have different licensing models and product usage rights, which means that optimization strategies must be tailored accordingly.
By optimizing their software licenses, companies can reduce costs, increase efficiency, and minimize the risks associated with non-compliance and cybersecurity threats. With the right tools and strategies, they can effectively manage their software inventory, maximize the value of their software investments, and keep up with the ever-changing landscape and trends in this market segment.
These are some of the main benefits of having specialized software consulting service providers:
Implementation of customized consulting with tools to manage the use of the software.
Constant monitoring of software used to optimize and for maximum utilization of license rights.
Reduction of costs and cybersecurity risks and fines.
Some specific tips and strategies to reduce licensing costs and maximize the efficiency of existing licensing by negotiating with vendors may include:
Understand the organization's needs: Before negotiating with vendors, it is essential to understand the organization's needs and know the priority requirements. This can help you identify which licenses are needed and which can be dispensed.
Research alternative suppliers: This way, you can find distributors with more economical options that offer additional and valuable features.
Know the market: This can help obtain competitive pricing with current suppliers. We recommend doing research with other distributors to negotiate a better price.
Establish a relationship of trust: Negotiation should not be seen as a one-time transaction but as a long-term opportunity to establish a good relationship with the supplier and obtain better prices and customized options.
Negotiate customized packages: Some vendors may offer personalized packages that can be more economical and suitable to your organization's specific needs.
Seek discounts: Requesting differential pricing through bundles, renewal pricing, promotions, and special offers can also reduce software licensing costs.
By following these tips and strategies, you can reduce licensing costs and maximize the efficiency of existing licenses through effective negotiation with software vendors. 
Be sure to optimize your software licenses and maximize your return on investment!
Contact our software consulting experts today for a personalized assessment and learn how to improve your software license management.