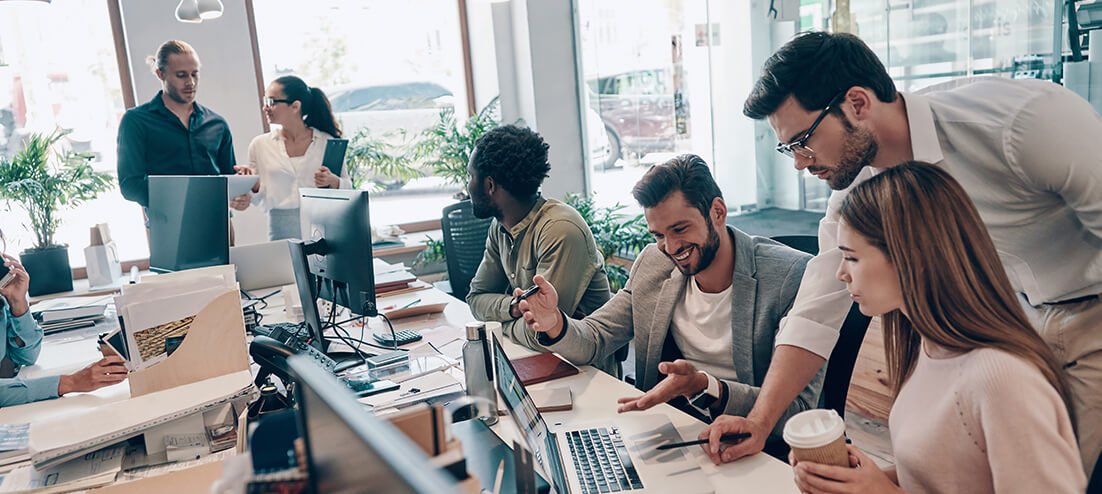 Leads, prospects, and opportunities are part of a sales process. But in some cases and within commercial actions, the potential customer may appear immediately, showing an interest in your products or services.
With increased competition in the market, it is essential to have a focused approach to demand generation to ensure that your product or service reaches your target audience.
At Echez Group, we have developed customized solutions to support commercial management, and sales funnel optimization to increase companies' revenues by identifying qualified opportunities through innovative and multi-channel commercial strategies.
In this way, we facilitate the commercial management of your company by increasing your revenues by identifying high-quality qualified opportunities.
We also strategically segment customers since, with our knowledge of the market, you can obtain better results.
We support the customer data platform, enriching and validating information that allows us to obtain a map of influence that facilitates efficient campaigns and identify gaps, fundamental interests, and needs of potential customers that become new business opportunities.
Our solution helps to strengthen the positioning and achieve brand recognition, promoting the characteristics of your company's solutions and services.
At Echez Group, we want to help you overcome the challenges of your sales funnel and develop a customized strategy that will allow you to grow your business quickly, so don't hesitate to contact us today!