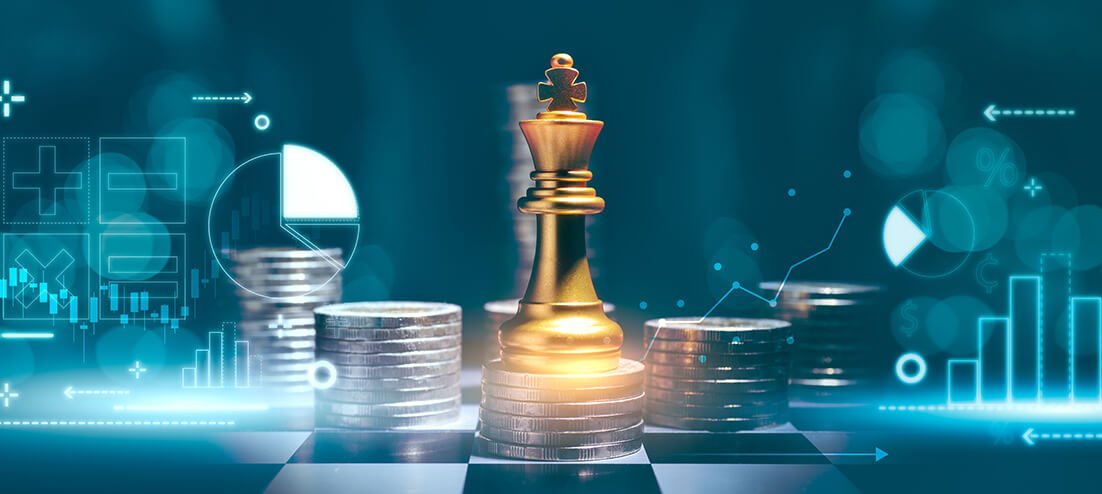 We begin 2023 with a challenging economic forecast that has a global impact and presents numerous challenges for companies. Therefore, it is essential to have competitive intelligence in your business strategy to understand your competitors, find new opportunities, forecast market trends more accurately, and be at the forefront of your industry.
Within the competitive analysis processes, it is essential to involve AI artificial intelligence processes, which in addition to gathering, organizing, and processing information, help to improve productivity and reduce costs, automating processes and delivering valuable data to differentiate you from your competitors and stand out in the market.
According to a report developed by Google and Economist Impact, the development of AI in companies in Latin America drives digital transformation, improving technology processes and generating greater resilience to unforeseen market changes.
Using automated competitive intelligence solutions allows you to have more innovative sales tactics, develop new products, analyze data in greater depth, and anticipate market opportunities. This gives you an advantage with which you can grow your business faster than those who do not have access to this type of information.
In conclusion, you must know your competitors' information to differentiate yourself in the market.  We invite you to invest in an automated competitive intelligence solution that can change your business this new year!
Plan your business strategy and learn more about the value and benefits of competitive intelligence. Join us here.
https://echezgroup.com/contact-us-landing/