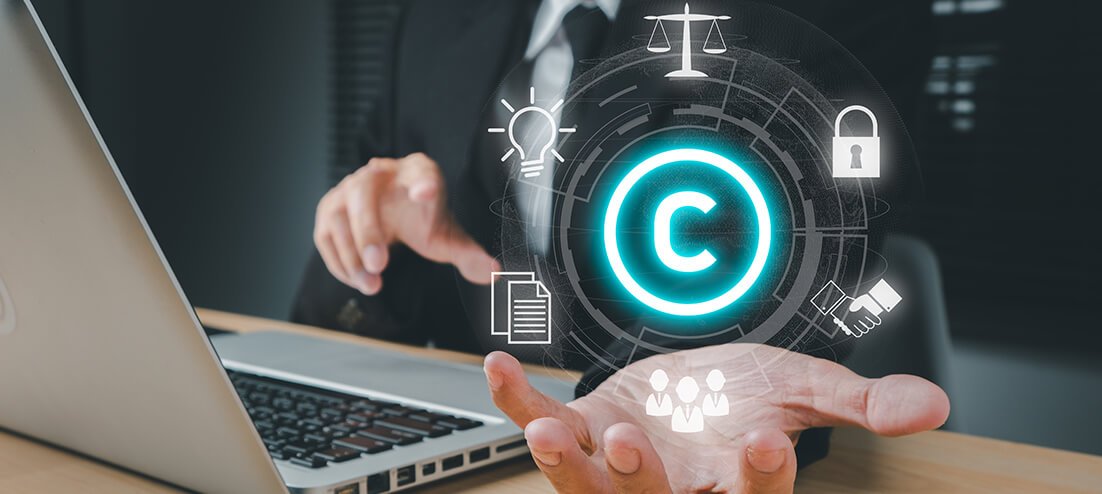 Building a strong brand is essential in e-commerce this year. It sends a powerful message to consumers about a product's reputation and quality, allowing them to satisfy their needs fully.
Taking care of your brand legally through registration is the most critical aspect to keep in mind when differentiating yourself in the marketplace and avoiding counterfeiting that erodes your revenue.
With the increase of online brand infringement in today's commerce, it is imperative to establish brand protection strategies in your company, which leads to better user experiences, a high reputation in the market, and higher productivity.
One of the benefits of obtaining a comprehensive brand protection service is to avoid infringement, which is the improper use of your brand by a person or company that harms your reputation and your consumers.
Today, brand protection is the preservation of your company's most important asset. For that reason, we recommend that you take steps to protect it so that you can enforce your intellectual property rights.
We are experts in digital brand protection solutions for companies around the world. With our knowledge, our team of specialists, and the use of innovative technology, we can help you and provide you with the highest service standards.
Click here and find out how we can do it: https://echezgroup.com/landing-brand-protection/