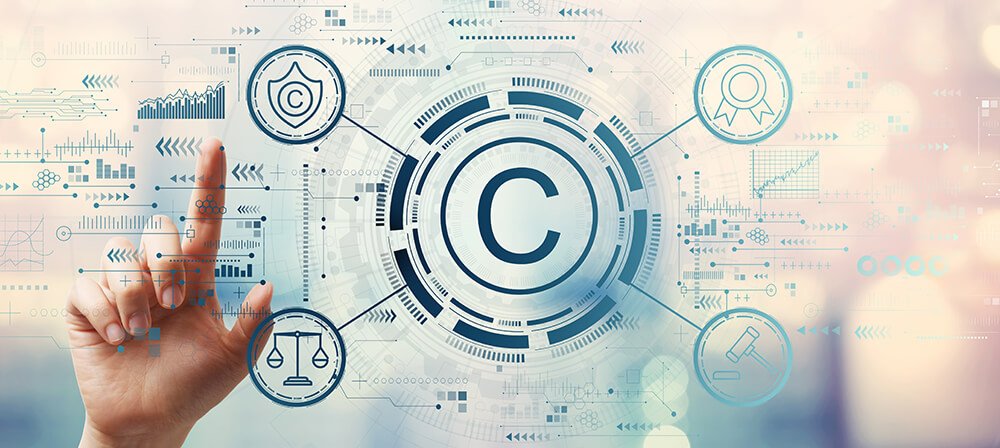 By: Julio Barrios
COO Echez Group and brand protection expert
Digital channels (websites, email, search engines, social networks, and mobile devices) have changed how we do business. According to Influencer Marketing Hub, E-commerce now accounts for more than 14% of total global retail sales.
However, this advancement has also led to a significant increase in online counterfeiting of products and services. Brand abuse can occur in any digital venue and must be detected early to avoid loss of revenue and damage to companies' reputations.
In addition to monetary losses, online brand impersonation harms customer experience, long-term loyalty, and the performance of marketing campaigns.
Brands face substantial direct and indirect costs due to online counterfeiting and pirated content. As such, non-genuine products in the digital world account for approximately one-third of all counterfeits by volume, (data from World Trademark Review), leading companies to lose billions of dollars each year.
Online brand impersonation is a significant threat affecting all industries. Offenders use sophisticated techniques to create fake websites and emails that mimic legitimate brands, deceiving consumers and stealing companies' profits.
With the steady growth of commerce in digital channels and the rise of online shoppers, it is paramount that companies implement robust brand protection measures.
When companies implement a brand protection strategy, they ensure authentic experiences for consumers and strengthen their reputation. While also reducing the incidence of online fraud and infringement in unauthorized channels, improving brand perception, and increasing customer trust.
Many companies understand the importance of protecting their brand in digital channels and develop specific strategies to address the associated risks. They partner with online brand protection experts to ensure the correct standards are in place and a demonstrable return on investment (ROI) is achieved.
At Echez Group, we have developed solutions to protect brands from those who seek to harm them. We use best practices to guide effective enforcement and provide deeper intelligence on infringers' activities.
Our tactics directly target counterfeiting, gray market, and supply chain misbehavior. If you want more information, please contact us; we will help you take adequate care of your brand.