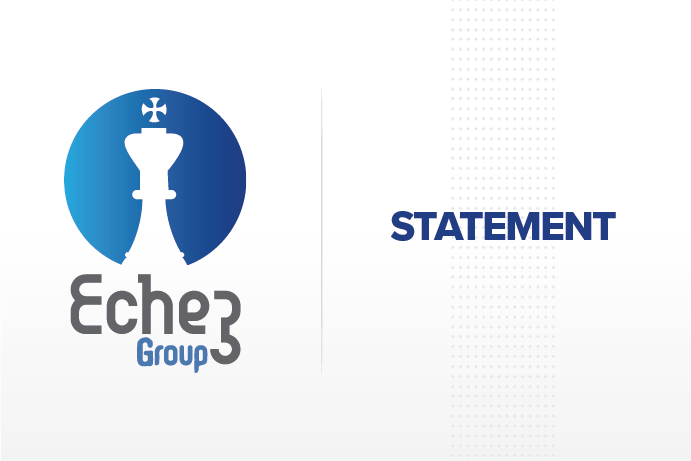 ECHEZ GROUP informs that:
Faced with the events related to Mr. Shyamalan Jaganathan, we must clarify that this gentleman worked with us as Licensing Consultant during 2018, fewer than three months, and did not pass the probationary period.
ECHEZ GROUP has no business or employment relationship with Mr. Shyamalan Jaganathan anymore.
We consider that the performance of this person does not represent in any way the corporate values that we share with society in general and in particular with our employees, our partners, and customers, with whom we have consolidated a unique relationship. In response to this, we have responded to each of the people who have contacted us to clarify the situation.
We would like to thank the timely citizen action, who informed us through social networks of this situation and gave us the opportunity to report the social profiles of Mr. Jaganathan, which linked us with him and his actions. In this way, we have collaborated promptly to reject the actions of this person against our company, our brand, our values, and principles, as well as against other people and the bio-safety laws established on Malasya
If you require information about how we work, our values, and the profile of our employees, please click here