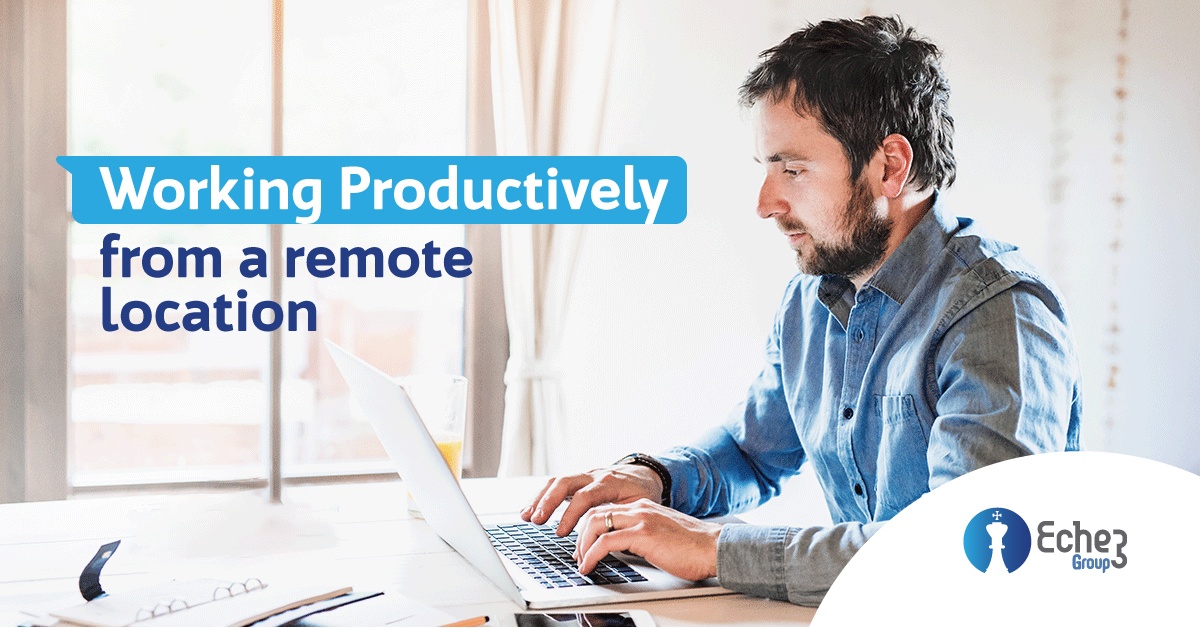 During this worldwide crisis, there is an opportunity and therefore a change. The capacity we have to react to this change and our attitude will determine how we take advantage of this opportunity. First we must determine what is really important, clearly defining what is indispensable and dispensable, as this is when the added value is decisive. This situation has forced us to plan, implement and control a remote work project for all employees. For successful implementation, we must change the traditional business models.
For 9 years I have been working remotely when I started managing a project from India.     I had teams in different countries, with different time zones, and different languages. Now with this situation of the COVID 19 pandemic we began to notice that Remote Work for all should be a reality and we started to work on this plan as soon as possible, in order to keep families safe and help contain the spread of the virus.
Remote work for ALL successful implementation required the following:
Define which employees meet the requirements of the company to perform their functions remotely.
Determine if you have the technological tools and related materials to enable employees to perform their work remotely. Example: Internet connection, workspace, etc.
Analyze the employee's location infrastructure (city, municipality, country) to determine that it is sufficient for the remote work to be executed.
Analyze the risks, execution times, impacts and costs for the execution of the project.
Analyze and communicate legal aspects to all employees involved in the project.
Define and communicate technology policies for data security and privacy.
Define and communicate ongoing training on topics related to productive remote work.
Define the controls that will be performed under the remote work:
IT Monitoring
Define clear objectives for each team and each person. These include: key activities, timeframe and objectives.
Conduct ongoing surveys to ensure the operation is working effectively.
Tools Definitions:
Communication and collaboration, i.e: Teams, Sharepoint, CRM Dynamics, etc.
Time reports, i.e: Zoho, etc.
Finally, remote work is above all a culture change based on planning, trust, leadership and empowerment.  It is fundamental to exercise these characteristics to generate productivity and confidence in our work teams.
This quick and proactive reaction has allowed us at Echez to continue delivering 100% of our services to our clients.
Carolina Arango Moreno, Global Digital, Innovation and Technology Director with Echez Group
Contact us at  info@e-chez.com if you want for information on how to effectively manage your resources and business security for productive remote work.